New Alabama Overtime Law: What Hourly Workers Should Know
A new Alabama overtime law will provide some employees with higher paychecks due to a tax exemption. Here's what you need to know if you're an hourly employee.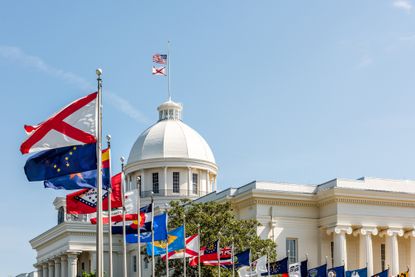 (Image credit: Getty)
A new Alabama overtime law will allow hourly employees who work overtime to keep more of their earnings. While the overtime income tax exemption benefit is temporary (as of now), it will provide some financial relief for Alabama employees who work overtime. Of the 41 states that impose an income tax, Alabama is the only one to exempt overtime pay.
"I believe that this will not only allow hard-working Alabamians to keep more of what they earn, but it will also help businesses by helping them retain employees in a tight labor market," said Alabama House Minority Leader Anthony Daniels, who sponsored the bill.
What is the new Alabama overtime law?
The new Alabama overtime law exempts weekly hours worked over 40 from Alabama's income tax. So, if you work 45 hours in one week, you will only pay the 5% state income tax on 40 hours. Workers who put in several hours of overtime each week will notice a difference in their paycheck amounts.
Subscribe to Kiplinger's Personal Finance
Be a smarter, better informed investor.
Save up to 74%
Sign up for Kiplinger's Free E-Newsletters
Profit and prosper with the best of expert advice on investing, taxes, retirement, personal finance and more - straight to your e-mail.
Profit and prosper with the best of expert advice - straight to your e-mail.
The new law doesn't take effect until January 2024, so Alabamians will stay pay state income tax on overtime hours until next year. The overtime exemption in Alabama is currently set to run through June 2025.
Lawmakers may extend the exemption beyond 2025, depending on the law's impact on state revenue.
It's important to note that the new law doesn't affect employees who don't qualify for overtime pay (more on that below).
How overtime pay works in Alabama
As of now, hourly employees in Alabama pay a 5% state income tax rate on more than $3,000 of wages, including those earned from overtime hours. Other than the new Alabama overtime law that will apply in 2024, the state doesn't have specific laws regarding overtime hours, so only federal overtime laws apply.
Federal overtime laws
The Fair Labor Standards Act (FLSA) provides federal overtime regulations that Alabama must follow. Federal law dictates that any hours worked over 40 within a workweek must be paid at a minimum of one and a half times an employee's regular pay rate. For example, if your hourly pay is $20, your employer must pay you at least $30 for every hour of overtime you work.
That extra money can make a big difference in your paycheck, but it also means you will pay more in taxes, even when the new Alabama overtime law kicks in. That's because your overtime earnings will still be subject to federal income taxes. How much you pay in federal income taxes depends on which federal tax bracket you fall into.
How is overtime determined? Not all employees who work more than 40 hours each week qualify for overtime pay, and workweeks may differ from company to company.
Salaried employees do not qualify for overtime pay (laws may differ for states other than Alabama).
A workweek may differ from a calendar week. (For example, your workweek may be Wednesday through Tuesday rather than Sunday through Saturday).
Only hours worked over 40 during a workweek (as opposed to a calendar week) qualify for overtime pay.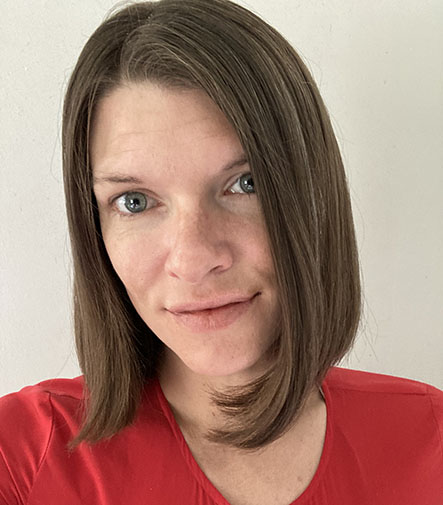 Katelyn has more than 6 years' experience working in tax and finance. While she specializes in tax content, Katelyn has also written for digital publications on topics including insurance, retirement and financial planning and has had financial advice commissioned by national print publications. She believes that knowledge is the key to success and enjoys helping others reach their goals by providing content that educates and informs.